A Cybersecurity Software is essential for the Security and Privacy of an organization or an individual. Cybersecurity is the protection of a network, system, or applications from cyberattacks. It prevents unwanted data access, cyberattacks, and identity theft.
Mimecast's research shows the significance of cybersecurity. There is a 26 percent increase in ransomware, 88 percent of companies have seen email-based spoofing, and 67 percent of organizations have reported an increase in impersonation fraud. You can easily differentiate between Software and hardware.
It is essential for a business to incorporate cybersecurity into their strategic planning process, regardless of whether they intend to implement cloud computing or simply use email and keep a website. Theft of digital information has surpassed physical theft to become the type of fraud that is reported the most frequently. 
Every company that conducts business over the Internet bears the responsibility of fostering a culture of security that will boost both business and customer confidence. Following are the list of best Cybersecurity software to secure the online businesses.
Cloudflare

VaultCore

AVG Antivirus Business Edition

SaltStack SecOps

Astra Web Security

LastPass

Webroot Business Endpoint Protection
Cloudflare:
Cloudflare is yet another cybersecurity software that enables users to improve the performance and security of any website. It is primarily intended to protect the system from malware attacks on the internet and to aid in the provision of better internet services to all users. It is also advantageous to secure web traffic transmitted via HTTP or Web-Sockets.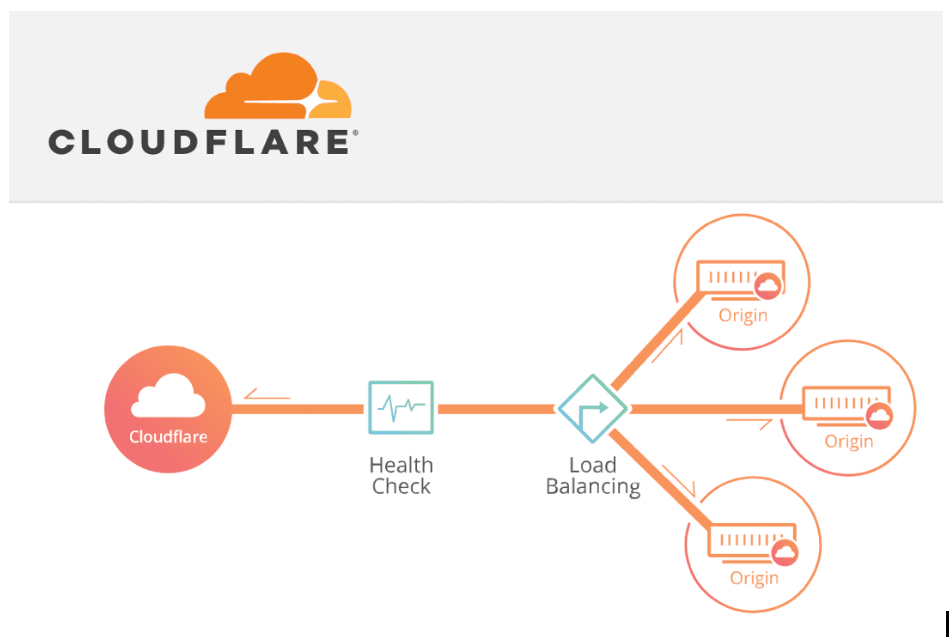 It is capable of delivering content to all end users in seconds using HTTP/2 and SPDY fallback. Using this platform, users will also be able to protect the system from the most powerful DDOS attacks. It assists users in safeguarding their websites against content scraping and application-level attacks. Encryption, load balancing, web application security, DDOS protection, and other features are included.
VaultCore:
VaultCore is one of the best security and encryption key management programs. It is made to keep a large office safe. It helps businesses and government agencies protect their data by deploying key encryption across multiple clouds and virtual environments. It lets administrators protect their valuable assets with cryptography across keys.
With this platform, users can plan their key management tasks, like putting jobs on a schedule. Compliance, cloud security, encryption, computer security, and many other things use it a lot. It works well with Oracle, MySQL, RigNet, and other systems. It has Audit Management, Endpoint Management, Compliance Tracking, and a lot more built into it.
AVG Antivirus Business Edition:
Astra Web Security is a comprehensive website protection suite designed specifically for online businesses. This suite enables online businesses to safeguard their online stores and recover compromised websites in a relatively short amount of time. It provides admins with assistance in blocking IP addresses, spam, and malicious bots. 
It offers a variety of security-related services, including website firewalls, automatic vulnerability scanning, security boosters, and many others. By utilizing this technology, users may automatically scan their websites, evaluate their flagged files, and delete them from their websites. 
It is compatible with the integration of third-party programs like Slack in a smooth manner. Incident Management, Vulnerability Scanning, and Behavior Analytics are some of the capabilities that are included, along with many others.
SaltStack SecOps:
SaltStack SecOps is the first enterprise IT and security solution that delivers continuous compliance and vulnerability remediation for digital infrastructure at scale from a single orchestration and automation platform. This makes it the industry leader in this space. 
SaltStack SecOps is a collaborative solution for IT operations and security teams that includes integrated security policy compliance scans with actionable remediation routines that discover and fix vulnerabilities as well as any deviations from defined security policies and gold-standard configurations.
Astra Web Security:
The Astra website security suite is the best option for your website. You won't have to be concerned about malware, credit card hacks, SQLi, XSS, SEO spam, comments spam, brute force attacks, or any of the other one hundred or more forms of internet threats when you use Astra.
This enables you to get rid of various security systems and let Astra handle everything instead, saving you time and money. A website firewall, malware scanner, automated vulnerability scanning, security boosters, and a lot of other capabilities are all available with the Astra Security Suite.
All PHP-based websites can be protected by Astra Security. It has a high level of compatibility with websites that were created on content management systems (CMS) such as WordPress, Magento, OpenCart, Joomla, PrestaShop, Drupal, and so on.
LastPass:
The LastPass security challenge is a straightforward evaluation tool that scans all of your saved passwords and rates the degree of difficulty that each one possesses. If you reuse passwords that have little to no uniqueness, you will immediately notice low-security challenge scores highlighted in red.
These ratings will get worse the more you reuse passwords. The fact that it also analyses the complexity of your master password is a positive feature. Therefore, not only will you be able to improve the security of the passwords that you use for your other accounts, but you will also be able to switch to a more robust master password.
Webroot Business Endpoint Protection:
In a multi-vector attack, hackers combine a number of different threat technologies and deploy them in a number of phases across several points of entry, also known as vectors, in order to infect multiple computers and networks at once.
Webroot Secure Anywhere Business Endpoint Protection provides a one-of-a-kind combination of layered multi-vector protection that stops threats across a wide range of channels, including email, web browsing, files, URLs, advertisements, apps, and more, to keep businesses, their users, and their devices safe.
Final Words:
The cybersecurity software that is most effective for protecting online businesses, mobile applications, and computer systems against attacks launched from the outside is detailed in the article that was just discussed. These programs are helpful in identifying viruses and other forms of malware automatically and taking immediate action to lessen the effects of any viruses found. By utilizing a variety of different encryption strategies, these are useful for ensuring the safety of vital data and files. These programs are helpful in scanning the systems for security on a regular basis and have the ability to immediately counteract any infections that are found.